Our platelet research group is located within the Center of Molecular Cardiology (CMC) of University of Zürich at the Wagi-Campus in Schlieren/ZH and our research is supported by the Swiss National Foundation of Science and the Swiss Heart Foundation. Our Platelet Research group is looking for a
PhD Student
Your tasks
You will work on research topics including the structure and function of platelets, their receptors, esp. GPIbalpha; the effects of omega-3 fatty acids on platelet structure, -function, and –aging; endothelial cells, coagulation and inflammation/inflammaging are also topics of interest.
Techniques: Flow imaging, cardiovascular outcome models of stroke and of myocardial dysfunction; basic platelet structure and function diagnostics, single cell analyses, transcriptome evaluation.
Your qualifications
Experience in experimental hematology, cardiology and stroke- models is desirable (but not conditional).
Communication- and collaborative skills are essential.
Integrative personality and team player
Your advantages
KSB offers you more than an exciting job with good working conditions.
Lernen Sie unsere Benefits HIER kennen.
Questions regarding the application process
will be answered by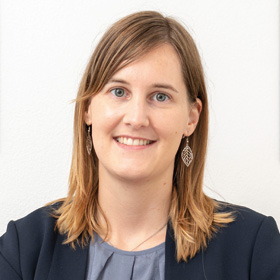 Technical information
will be received by Prof. Dr. J.H. Beer on +41 56 486 25 02 or Florence Ballmer on +41 56 486 25 03.
Mehr zum Fachbereich erfahren Sie HIER.